Brexit tips: advice for UK citizens living in Finland
Finland and the EU are aiming to ratify an agreement in Brexit negotiations that would ensure an orderly withdrawal of the United Kingdom from the European Union. If the negotiated agreement does not enter into force, the withdrawal will be without an agreement. A no-deal Brexit is possible and it is good to prepare for it in advance. This would mean that the EU Treaties and EU legislation will cease to apply to the United Kingdom.
A no-deal Brexit would bring changes to both Finns living in the United Kingdom and UK citizens living in Finland. In this article, we give examples of the effect of a no-deal Brexit and explain how UK citizens living in Finland should prepare for it.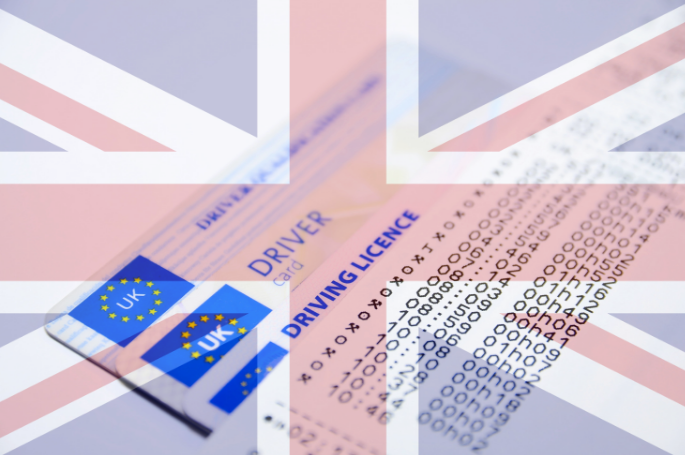 "We have been living with my British husband in Finland for a couple of years. We don't need to do anything special because of Brexit, or do we?"
"All UK citizens living in Finland should ensure a few things before the United Kingdom's possible withdrawal date from the EU," says Jarmo Tiukkanen, Chief Specialist from the Ministry of the Interior. The three most important things to remember are: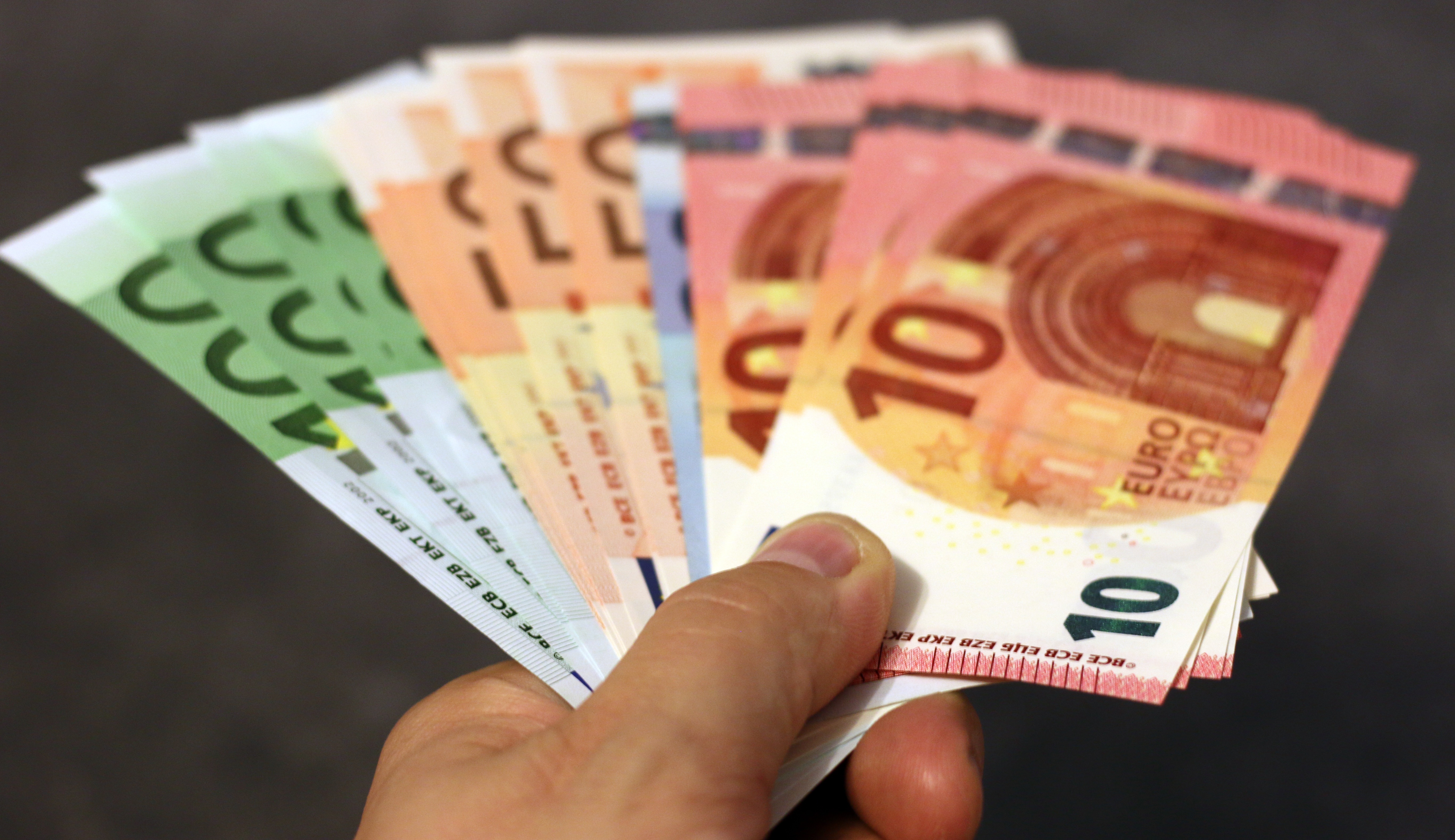 "I'm a UK citizen living in Finland and I am studying at a Finnish university. I have registered my right of residence and have also exchanged my driving licence. So this Brexit doesn't really concern me anymore, does it?"
"There are also matters related to studies that UK citizens living in Finland should be aware of. Being prepared is also worthwhile here," says Henrik Ruso, Coordinator for EU Affairs from the Ministry of Education and Culture.
"I'm a UK citizen living in Finland and while studying, I also work part-time as a coder in a gaming company. What is the connection between my job and Brexit?"
More information about preparing for withdrawal without an agreement: